ACRO Offers Superior Service

Pre-Construction
We proudly offer:
Pre-bid Site and Feasibility Analysis
Prepare Preliminary Pricing and Budgeting
Identify Material Long Lead Times
Develop Preliminary Time Lines
Identify Alternate Cost Saving Measures
Prepare Subcontractor Bid Packages
Pre-Qualify Subcontractors for specific project type
Schedule and Coordinate Formal Bid Process
Obtain Competitive Subcontractor Proposals
Review and Analysis Subcontractor Proposals
Prepare a hard bid client proposal or Guaranteed Maximum Price (GMP) Document
Conduct Value Engineering Analysis
Contract Administration
We proudly offer:
Sub-contract Execution
Expedite Building and M.E.P. Permits
Collect, Review, Distribute and Track Project Material Submittals/Shop Drawings
Maintain Job-Site Safety and Cleanness
Provide daily on-site Supervision
Provide Continuous Quality Control Inspection
Generate Timely Requests For Information (RFI's)
Maintain and distribute Construction Meeting Minutes
Construction Schedule Updates
Post Construction
We collect and package Client Close-Out Documents to include, but not limited to:
As-Built Drawings (M.E.P.)
Warranty Letters
Operation and Maintenance Manuals
Signed Permit Card and Approved Drawings
The ACRO Difference

ACRO understands the numerous factors involved in creating a new commercial space, renovating existing space and tenant improvements. The right decisions made early in the project can save time and money for our clients, we assist you to build smarter by offering our services for Pre-Construction, Contract Administration and Post-Construction needs.
Please read through the list of specific services that ACRO Constructors, Inc can provide for your next project.
Green
ACRO strongly believes in building towards a green future through the implementation of sustainable building methods. ACRO currently has LEED Accredited Professionals on staff that are committed to delivering environmentally responsible building spaces that are healthy for both the client and the Earth. Whether you are seeking a LEED Certification for a project or want to know how to build a space that fosters a sustainable future - ACRO has the expertise and know-how for you and your goals.
Download Our Brochure

Learn more about the services that we provide and see some of the many ACRO projects completed within this free digital brochure.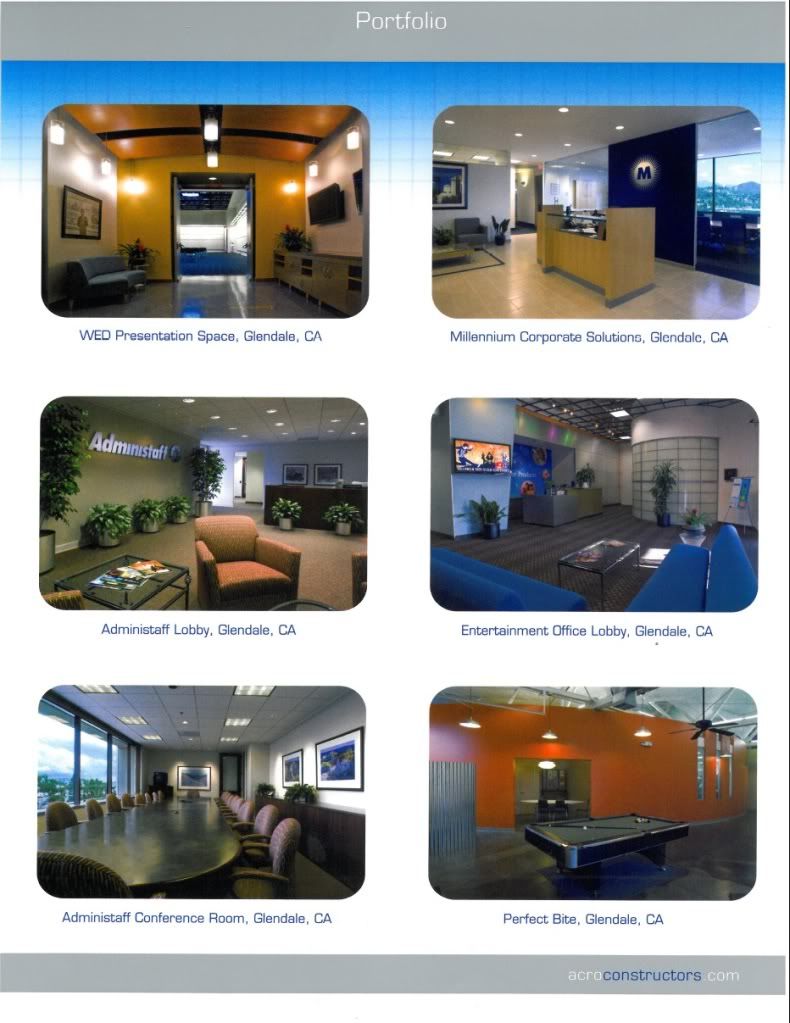 Download Brochure