The ACRO Philosophy

"Building strong and lasting relationships with our clients based on mutual trust is the blueprint of our success."
Driven by successful results, ACRO approaches each project thoroughly by strategically planning every phase of construction. Whether you are putting together a conceptual sketch for an office or planning an entire remodeling of a medical facility, we manage each project proactively. We are responsive and adaptable to the changing needs of each client and the impact on the project.
Find Out More About ACRO Constructors
Contractors License #787686
Download Our Brochure

Learn more about the services that we provide and see some of the many ACRO projects completed within this free digital brochure.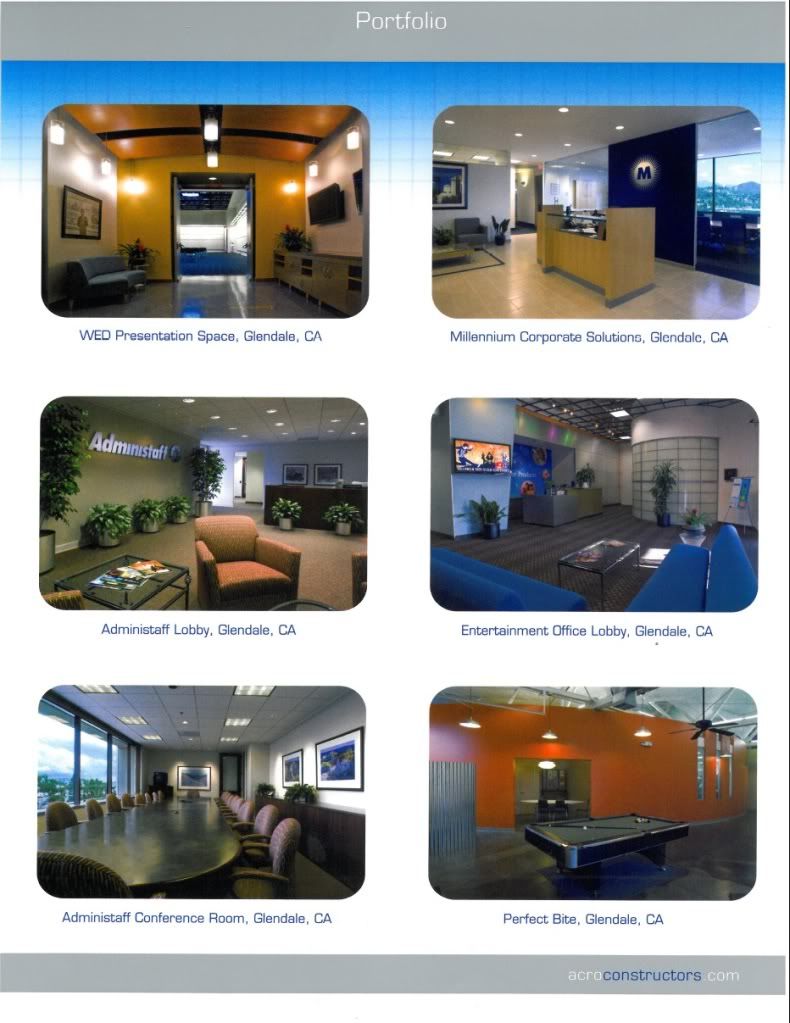 Download Brochure